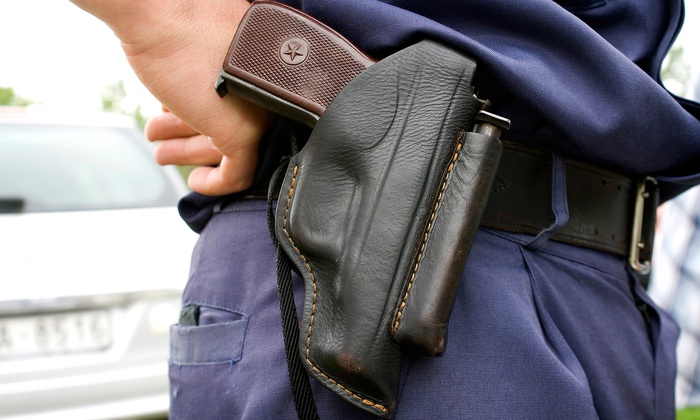 Firearm Education & Training
The Shooters Shop offers the best educational services for firearm owners.  Every level of shooter can benefit from our classes, whether you are an experienced shooter or are interested in carrying a gun for the first time.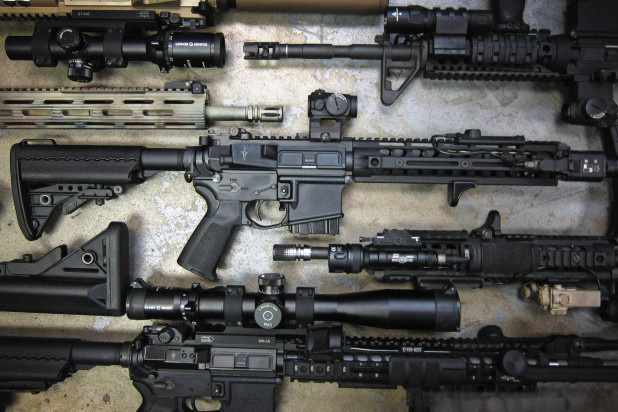 AR-15 Configurations
Everybody has an AR-15 these days, right?  Make yours special by getting the coolest accessories and configurations available. Our experienced staff will help you create the AR-15 designed for your specific needs.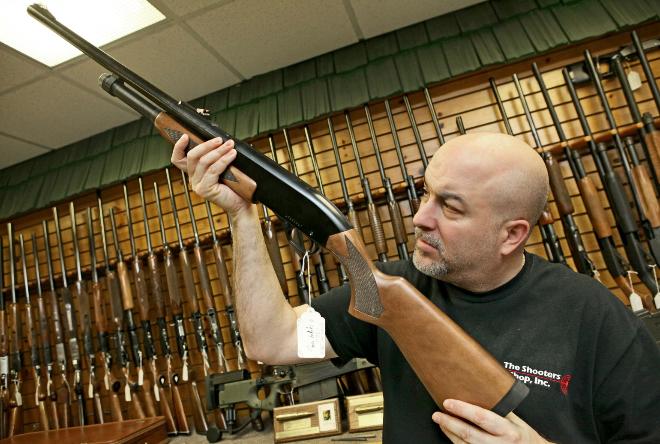 Appraisals
Bring your firearm in for an expert opinion.  Whether you need an appraisal for your family heirloom, or you are selling a valued firearm, we can offer you the most accurate evaluation.
Verbal appraisals – no charge
Written appraisals – $35.00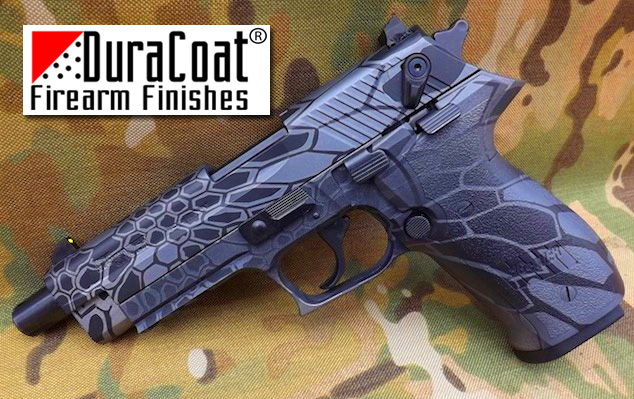 DuraCoat® Firearm Finishes
We can help you personalize any firearm or knife with a DuraCoat® finish design that you desire. Bring in your ideas and we will bring them to life.