Guns & Accessories for Sale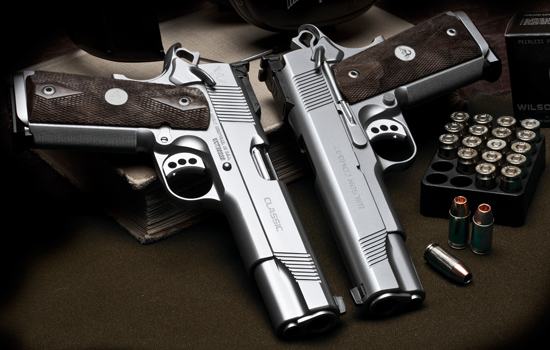 New & Used Firearms
The Shooters Shop is a Class 3 Dealer, which means we sell everything for the gun enthusiast.  Everything from silencers to fully automatic guns, we have it all.
Whether you're looking for a gun for home defense, sport shooting, or hunting we'll find the gun that's right for you.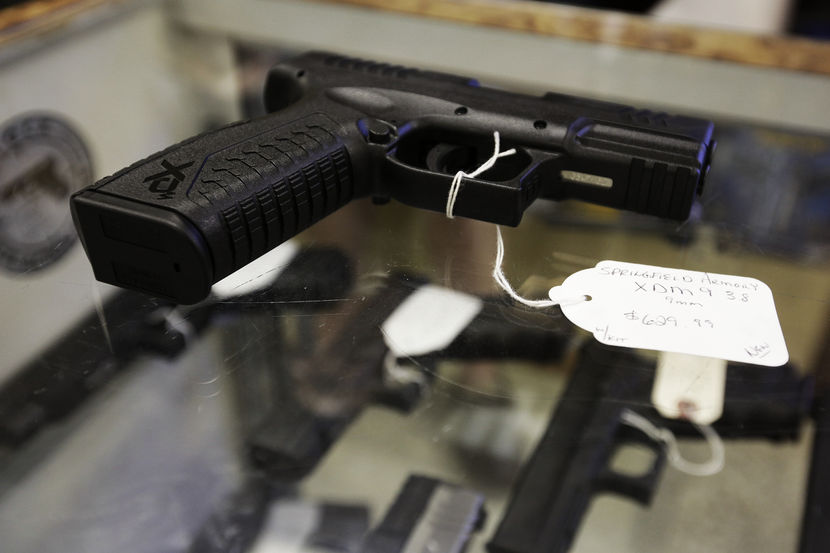 "A Better Gun Buying Experience"
If it's your first firearm, our expert staff will guide you through the process to guarantee that you are purchasing the best gun for your needs. The Shooters Shop offers a huge variety of new and used guns for sale.
Come in and rent one of our many handguns available at the indoor range to help you decide which handgun is right for you.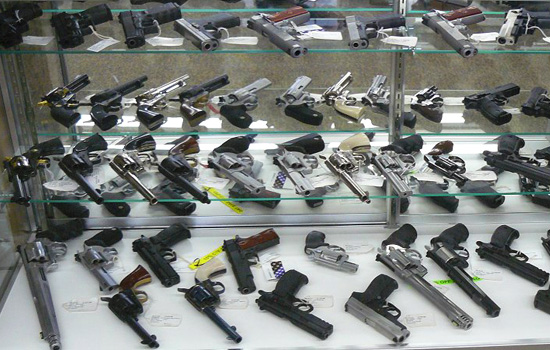 Wide Selection of Firearms
Come in to see our huge selection of firearms, new and used, which change on a daily basis.
Special orders available.
Collector items and historical items for sale.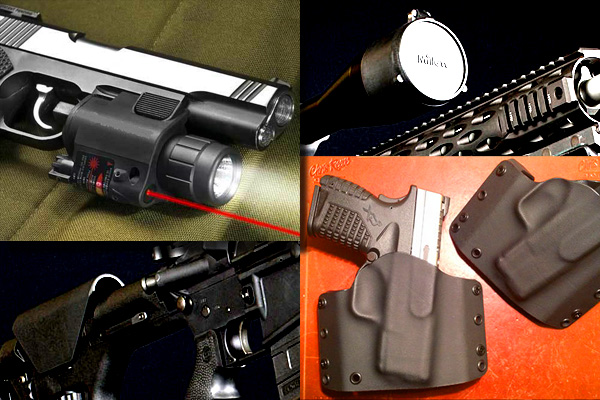 Gun Accessories
The Shooters Shop carries the highest quality accessories for your handgun or rifle.
- Scopes
- Silencers/Suppressors
- Cleaning Supplies
- Custom Holsters
** Layaway available.
*** Wisconsin State Law requires a 48 hour waiting period on the purchase of all handguns.